Paul Kezirian
Residential Real Estate Broker
Properties
---
To buy or sell a property, get in touch!
Testimonials
---
If you hire him, you are in good hands. He found us the perfect home for our family with no stress or hassle. A super patient and professional man who guided us through every step of the process by answering our questions and concerns. I will always recommend him and be grateful to him. Thank you for your kindness and availability as well as your impeccable work. A1
Paul helped us sell our house and find another one at the same time. The transactions were succesful. We are glad to have dealt with him.
Very kind and understanding of our needs ! He perfectly understood my definition of a home :)
Paul was very efficient when it came to selling and buying my property. Everything went smoothly.
A big thanks to Paul for all his help, support , and expertise, to help us find the perfect place to call home !
Friendly and courteous , This is the man you want to sell your home!!!
I was incredibly satisfied with the service received! Paul understood right away our needs and was able to guide us through the process of buying a new home with ease. His knowledge of the market and his negotiating skills saved us so much time, i definetly recommend him to anyone who is looking to buy or sell their house.
Paul really is a genuine person that does the above and beyond to give his best. he helped us so much during the purchase of our home everything went so easy during the transaction!
he is my go to guy when it comes to real estate questions! he is very resourceful!
we purchased our first house with him and he made everything very easy for us my sister bought a house with him also and is satisfied as well!
Properties recently sold

Loading
The key to solving latent (hidden) defects.
The Integri-T plan is a guarantee offered to buyers and sellers who want peace of mind in the event of latent defects. This unique coverage exclusive to RE/MAX provides financial protection to buyers and sellers in case of a claim.
Learn more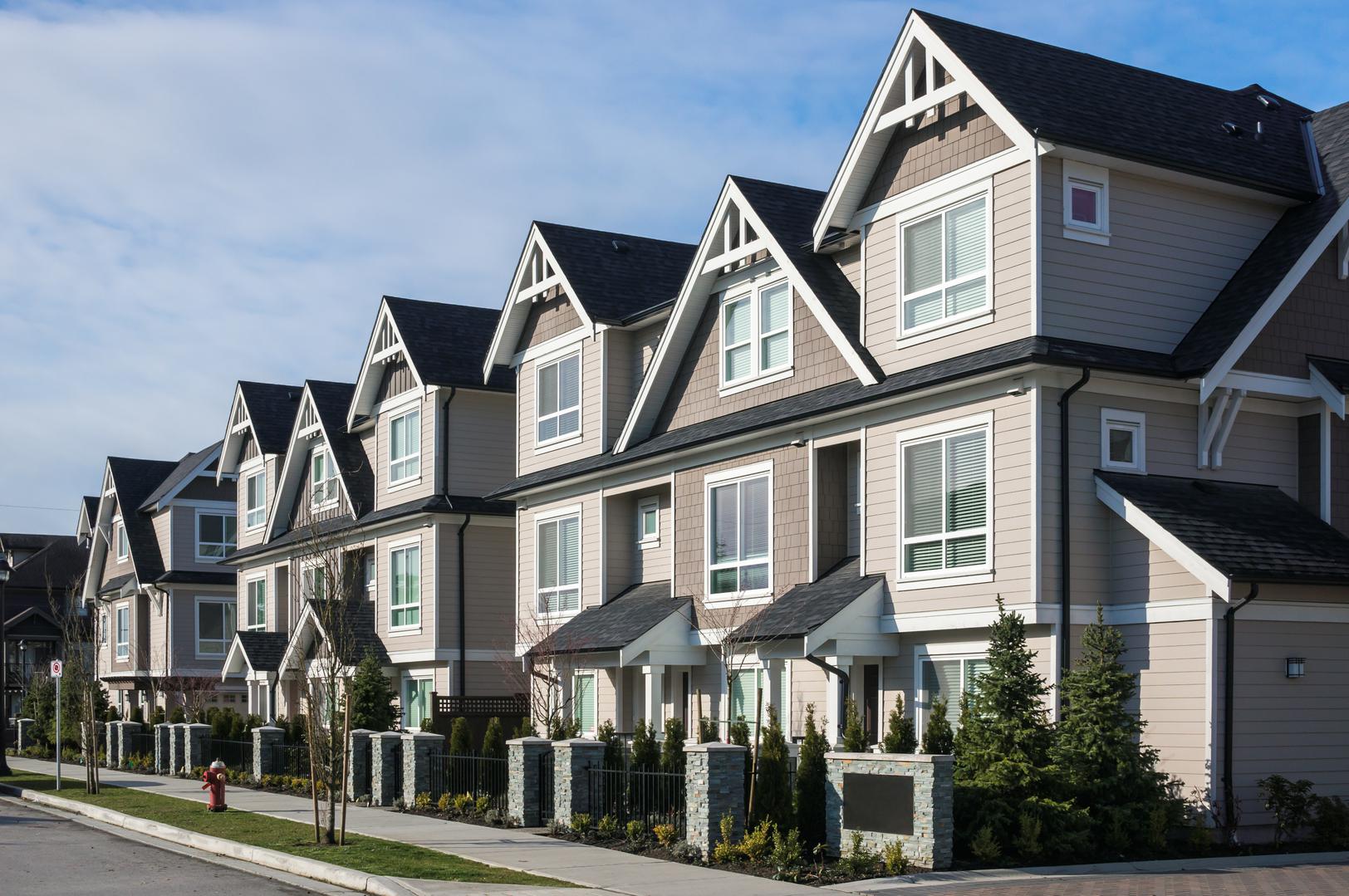 Follow me on Facebook
Like our page and be the first to be informed about our latest news and exclusivities.
Visit my Facebook page